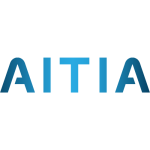 Aitia, formerly GNS Healthcare, Inc.
GNS Healthcare announced a rebrand as Aitia to focus on AI-enabled drug drug discovery. CEO Colin Hill told BioCentury the company considered the shift five years ago, seeing appetite from investors and pharma partners. "Aitia's decision to move into drug discovery after more than 20 years as a technology partner is a bet on its causal AI's capacity to extract value from the recent boom in multi-omic patient data. The Massachusetts-based company formerly known as GNS Healthcare Inc. is keeping its focus on preclinical development, with plans to partner programs before IND."
561 Windsor St, A200
Somerville, MA 02143
Phone: (617) 374-2300
Fax: (617) 494-0114
www.aitiabio.com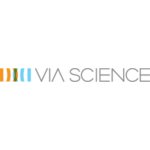 Via Science
Via Science analyzes risks and anomalies in the energy, critical infrastructure and security sectors using its microservices architecture, Focus™. Focus™ ingests, transforms and analyzes both streaming and batch data in faster, scalable and more efficient ways. The architecture allows Via Science to create small, independent modules that can handle varying types and frequency of data as well as differences in operational deployment. This modular approach means Via Science can offer customized solutions to each client. At the core of Focus™ is REFS™, Via Science's patented machine learning engine.
100 Dover St, Suite C
Somerville, MA 02144
www.solvewithvia.com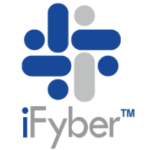 iFyber, LLC
iFyber offers unique expertise at the interface of chemistry, biotechnology and materials science. Our complementary skill sets can help you efficiently advance innovation and address untapped markets. We thrive at the early stages of product and technology development, with a technical team that provides creative, yet practical inputs to applied problems using rigorous scientific principles, and an experienced business development team to position outcomes for market introduction under appropriate timelines.
950 Danby Road, Suite 198
Ithaca, NY 14850
Phone: (607) 374-8868
www.ifyber.com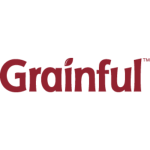 Grainful
Grainful was born in Ithaca, New York, where we started cooking with steel cut oats, fascinated by their rich texture, nutty flavor and unparalleled nutritional value. As we experimented with bold spices, fresh ingredients and convenient 'heat & eat' preparations, our recipes began transforming the humble oat from breakfast staple to hearty entrée. Word quickly spread throughout town and people looking for great tasting and convenient meals couldn't get enough. Grainful is first brand to bring consumers the goodness of oats for dinner and we want to share our awesome food with you!
2415 N. Triphammer Road
Ithaca, NY 14850
Phone: (607) 227-8695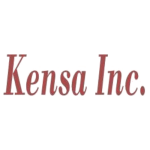 Kensa, Inc.
Kensa, Inc. develops a medicinally active acylcarnitine analog that exhibits excellent anti-fungal properties. The launch product will be a broad spectrum antifungal combination for the consumer products market.
2415 N. Triphammer Road
Ithaca, NY 14850
Phone: (607) 227-8695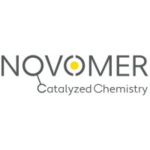 Novomer, Inc.
(Exited)
Novomer is an emerging sustainable chemistry company pioneering a family of high performance, environmentally responsible polymers and chemical intermediates.
Novomer Innovation Center
275 Buell Road
Rochester, NY 14624
Phone: (585) 647-0368
Fax: (585) 287-5159
www.novomer.com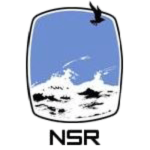 North Sea Resins
(Exited)
North Sea Resins, a wholly owned subsidiary of Rapid Cure Technologies Inc., manufactures and sells cure-on-command resins that are used as adhesives and sealants in extreme environments.
7030 Fly Road
East Syracuse, NY 14850
Phone: (888) 252-6932
www.northsearesins.com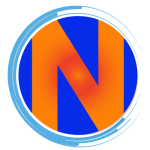 NovaSterilis
(Exited)
NovaSterilis develops and provides advanced medical sterilization technology. The Nova 2000 System employs supercritical carbon dioxide in a patented process to sterilize biomedical material.
3109 N. Triphammer Road
Lansing, NY 14882
Phone:(607) 330-2772
www.novasterilis.com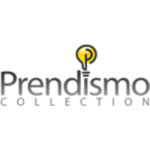 Prendismo, LLC.
(Exited)
Prendismo, formerly known as eClipsNet, LLC is an e-learning company whose services are delivered over the internet to computers and mobile devices. Prendismo brings authentic, relevant business knowledge and advice to small and medium-sized businesses through audio and video clips.
2415 N. Triphammer Road
Ithaca, NY 14850
Phone: (607) 227-8695