Bridging the gap between academic IP and technology commercialization.
KensaGroup creates, launches and develops leading edge intellectual property platforms into successful technology-based businesses.
KensaGroup is a private equity company that commercializes leading edge platform discoveries from universities and corporate research laboratories within the framework of startup ventures. KensaGroup uses its proprietary A2I™ (Academic-to-Industry) Process to identify, evaluate, and develop business strategies for promising intellectual property platorms, then creates the necessary scientific, institutional, and financial bridges that lead from initial discovery to commercialization.
KensaGroup was launched in 2000 and has evaluated over 3,000 technologies for commercialization opportunities. The scientific backbone of KensaGroup's portfolio is chemistry-centric. The breadth of the portfolio is such that it touches a diverse array of industries including biotech, chemicals, materials, energy, medical device, pharmaceutical, financial services, agriculture, electronics and automotive industries.
Additionally, KensaGroup has worked on a contract basis with multiple corporate, academic, and government partners on positioning interesting intellectual property to capture and maximize value.
KensaGroup principals are a combination of complementary skill sets including C level business management, experienced financiers and internationally recognized scientists. KensaGroup's team has combined over 100 years of early stage commercialization experience.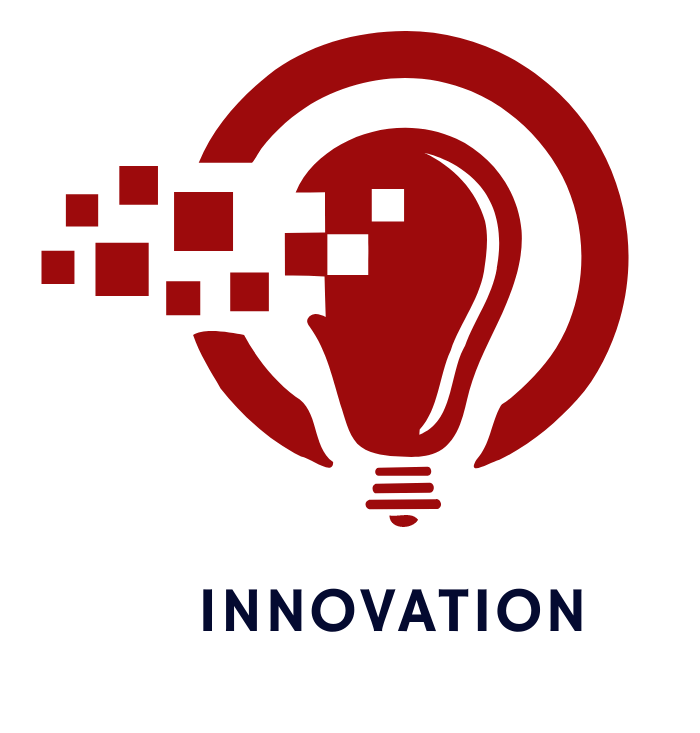 01.09.23
 – GNS Healthcare Rebrands to Aitia to focus on AI-Drug Discovery
…more
09.14.22 – iFyber and SweetBio Publish Comparison of the Inflammatory Reduction and Growth Factor Production Capabilities of Three Commercially Available Wound Products…more
11.04.21 – GNS Healthcare and Scipher Medicine® Collaborate to Develop World's First in silico Patient for Rheumatoid Arthritis…more
10.05.21 – GNS Healthcare Joins Memorial Sloan Kettering Innovation Hub for Precision Oncology…more
09.30.21 – A $150 million Return on Innovation…more
Our mission is to develop market relevant, leading edge intellectual property platforms via KensaGroup created startup companies.
Promising university discoveries and inventions are identified and evaluated using KensaGroup's proprietary A2I™ Process that ensures that breakthrough ideas have the scientific, institutional, organizational and financial bridges needed for successful commercial introduction.